Hiya, hiya, hiya, hiya -
I'm Jack! Jumpin' Jack if you want to call me that! See me here? I came into rescue and had to get "tutored" and they also took off my two funky dewclaws in the back!
but look at me now - I'm ready to go go go go go go go!
I'll be up on the site shortly! Watch this week!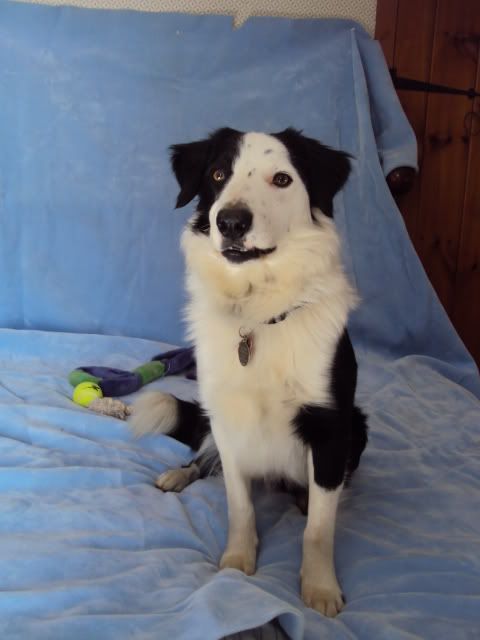 Love,
Jack